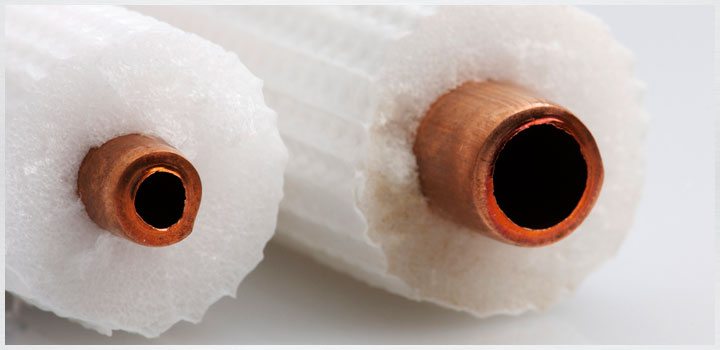 Whether the project is a large-scale industrial space or a single residential home, a contractor's reputation rests on attention to detail. It's easy to see the care that goes into perfectly-installed cabinets or a well-poured concrete slab, but most of the plumbing system isn't visible to the casual observer.
Yet domestic water pipe insulation can make a big difference, not only to energy costs but also to the longevity of the plumbing system. Whether you're looking for specific materials or need a seasoned expert to install a complex system, Breeding Insulation brings a level of knowledge and professionalism you won't find anywhere else.
We have extensive experience with commercial insulation projects, including such varied jobs as the Tennessee Theatre renovation, Ripley's Aquarium, McGhee Tyson Airport, the Knoxville Convention Center, Children's Hospital, and the Andrew Johnson Building, to name a few.
Each project has unique needs, from the type of pipes and fittings to the necessary insulation. Breeding Insulation provides all the materials you need for these projects–but our primary expertise is the installation of all kinds of insulation in a huge range of projects.
We would be happy to submit a detailed bid for your project, based on detailed information you provide through our bid request form. This allows us to create an accurate quote based on the timeline of your project, whether you need both materials and installation, and the level of adherence to bid specifications you require.
Just click the button below for the bid request form, or contact us for more information.