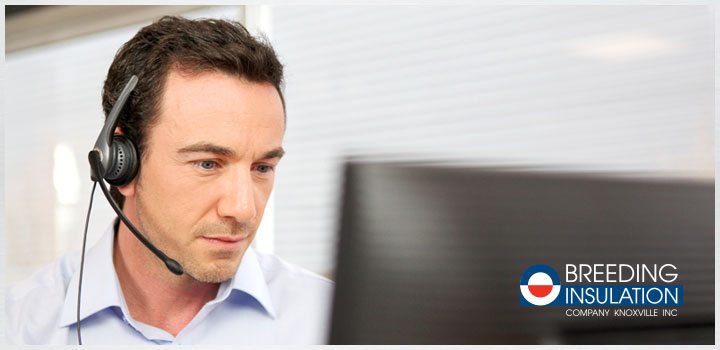 When you complete as many insulation jobs as we do, it gets easier to figure out what materials (and how much of it) you'll need. But there will always be projects that pose special challenges, whether it's the sheer scope, weird pipe geometry, or specialized requirements for the building and mechanical system environment. Luckily, we can help insulation contractors like you tackle those particular tasks while saving you the time and effort of shopping around. Helping You Get the Job Done
Helping You Get the Job Done
We stock a wide range of practical and popular materials used in commercial and industrial projects. Whether you've been contracted to insulate ducts and piping in an airport, school, courthouse, or hospital, we have the supplies to make your job easier. In addition to a variety of common insulation options, we also carry mineral wool, fire wrap, and foam board. Securing your insulation isn't a problem with products like Armaflex 2" Tape or Armaflex 520 Low Odor Adhesive. Need pre-molded fittings? We have those too. And we can keep you equipped with all the necessary odds and ends, including brushes, pins and washers, insulation knives, and staple guns as well. Never turn up unprepared to a job site. Our online ordering system makes it easy to compare and shop for what you need.
No Matter What
Even if we don't have something in stock, we can order it for you and provide quotes, so your estimates are as accurate as possible. Whether it's specialized material, accessories, or even equipment, we can get you the tools you need to do the job well. We've encountered our fair share of unique projects and understand the importance of timeliness and cost when it comes to materials. Through our site or over the phone, you can get pricing on Foamglass pipe insulation, Polyiso, and Trymer products. When you need a quote, our helpful team can find the information you need quickly. You just have to call in or contact us via our online form.
Completing an insulation job on time and on budget is important for your business and reputation. At Breeding, we've got the materials and help you need to provide professional, polished results. Visit our store and learn about our other services.