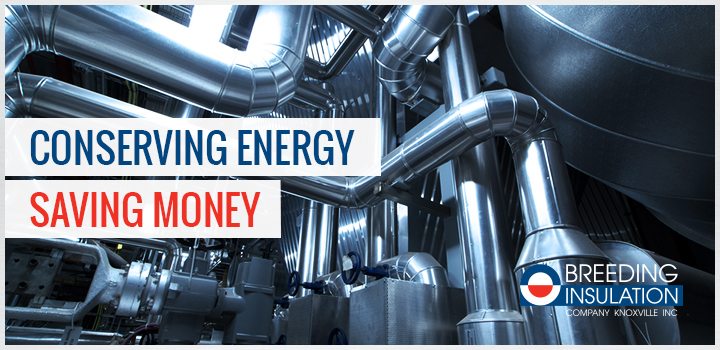 It's an old cliché, but often true: in business, time is money. System failures, repairs, and employee downtimes all take profit right off your bottom line. And they can be catastrophic when they affect your building.
To ensure that running your facility stays safe, comfortable, and affordable, it's important to protect the systems that keep it operating. Properly installed and maintained mechanical insulation can help to prevent all of the above situations, saving your business money, energy, and valuable time right from the start.
Reduce Energy Bills
Mechanical insulation helps provide steady temperature regulation for water and air throughout the building. By protecting the surfaces of pipes and ducts from outside conditions and energy loss, insulation adds greater savings over time. Without proper insulation, your system is constantly working harder to maintain the right temperatures. A system that works harder breaks sooner, leading to costly repairs and downtime.
Prevent Mold
Pipes and ducts left exposed can develop condensation, and that moist environment can be the perfect environment for mold. Since ducts and pipes often travel behind walls and out of sight, you may not see mold until it's in need of drastic treatment. A mold problem can lead to poor employee health, sick days, and possibly even lawsuits if left unchecked. Mold mitigation is also costly, and your shop may lose productivity while the work is being done.
Protect Workspaces
Mechanical insulation also helps to create a more comfortable and productive workspace. It plays an important role in protecting employees from extreme temperatures on pipe or duct surfaces, and keeping ambient noise from machinery to a minimum. With mechanical insulation in place and properly maintained, it can keep your facility safer and more efficient for years to come.
Of course, it's not enough to have insulation installed, then forget about it. Just like any system, mechanical insulation needs regular inspection and maintenance to keep it working well.
If you are interested in installing mechanical insulation in your facility, or if you have insulation that needs inspection or maintenance, Breeding Insulation can help you make the best choices for your needs. Just fill out our Bid Request Form today to speak with one of our team members.