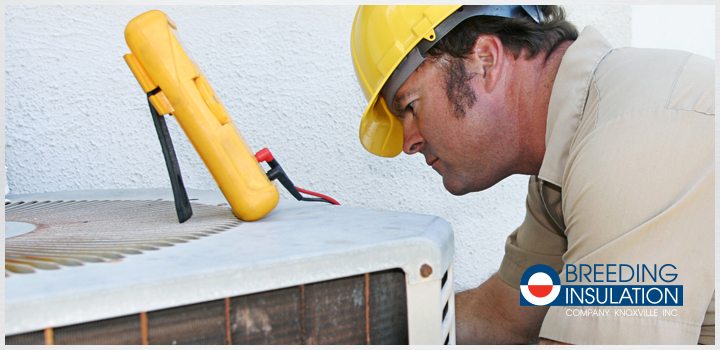 Insulating your HVAC ducts has a variety of benefits, above and beyond simple savings on your monthly bills. Here are a few reasons to consider installing or upgrading your commercial duct insulation this summer.
Short-Term Savings
As cool air travels through your ductwork, it warms up, especially if that ductwork travels through a non-conditioned space. The cooler the air when it reaches its destination, the less your system needs to work. Duct insulation protects that cool air from start to finish efficiently, preventing both energy and monetary loss.
Long-Term Savings
If your system's working too hard, it will fail sooner. It's as simple as that. Your HVAC system and its components will operate best, and require less maintenance, with the right protection. Duct insulation can extend the life of your HVAC system, saving you costly repairs and replacements later on.
Protecting Your Facility
Cold-air ducts traveling through warm spaces can develop condensation. This condensation can drip along walls or through ceilings, leading to structural damage and even mold growth. Often, ducts are placed where they can't be seen, so condensation isn't apparent until the damage is done. Regular inspections can detect problems before they become catastrophes, and the right kind of insulation can prevent AC duct mold due to condensation altogether.
Noise Reduction
During operation, ducts can carry noise from the HVAC unit into your facility, leading to a less productive, more distracting environment. Good duct insulation cuts down on this ambient noise, so people in the building can enjoy a more peaceful and comfortable experience.
Now is the perfect time to make sure your commercial HVAC is ready for summer. To speak with one of our professionals about your insulation needs, just fill out our simple bid request form.