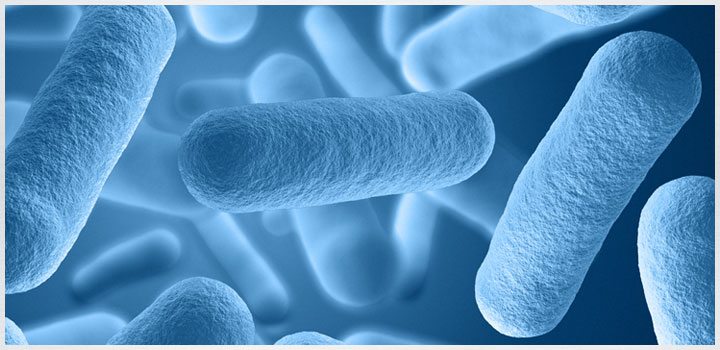 You've probably heard of Legionnaire's disease, but do you know how it was discovered?
The first known cases of the disease happened in 1976, on the site of the three-day American Legion convention in Philadelphia, Pennsylvania.
For those three days, several thousand convention-goers met in a fancy hotel—and within a few weeks of the gathering, 25 of them had died of mysterious causes. Only later did the Center for Disease Control discover the root of the problem: Bacteria growing in the cooling tower of the hotel's air conditioning system.
Does Your Insulation Protect Against Bacteria and Mold?
We don't intend for that story to induce fear; after all, much has changed since 1976. We just want to illustrate that that cooling and heating systems aren't just there for comfort—they're inextricably linked to public health.
The implications for contractors and maintenance managers are clear: Your ductwork and the insulation you select are vitally important for health and safety as well as climate control and energy efficiency.
That's what's so great about ductwork with built-in biocides or antimicrobial treatments: these health-conscious features can protect against the development and spread of disease.
Naturally, these types of insulation are especially important in schools, eldercare facilities, hospitals, medical care facilities, and hotels. (Remember the American Legion!) Essentially, any facility that holds large numbers of people could be susceptible to duct-transmitted diseases and mold. In facilities inhabited by people with weaker immune systems, an added layer of protection is especially prudent.
Our Recommendation: Armacell Microban Technology
Of course, there are several potential solutions for the problem of ductwork-borne bacteria and mold in insulation. The one we recommend is Armacell Microban technology.
Armacell Microban technology is infused in the insulation during the manufacturing process so that it actually becomes part of the insulation's molecular structure. This means the Microban technology doesn't wear off, it doesn't wash away, and or break down with everyday use.
What it does is offer continuous antimicrobial protection—working consistently to prevent the growth of those things you'd rather not have growing in your ducts! And this includes more than just bacteria and mold. Armacell Microbran technology can help prevent the buildup of mildew, too—another way to ensure that ducts don't become a source of some public health crisis.
Keeping the Ducts Clean
Experts recommend a certain amount of cleaning—regular air washing or power brushing, for instance—to keep the inside of your ductwork clean. That's a good habit to be in, but there's no reason why you shouldn't make the HVAC system even safer by choosing in antimicrobial insulation.
Interested? Let us help you budget for it.