We Are hiring
Why Work For Breeding
At Breeding Insulation, we value relationships, dependable and trustworthy team members, and experts who deliver high-quality work. If you have an interest in working with a professional, grade-A team, are self-motivated, and are ready to grow alongside us; reach out and apply for a job with us today!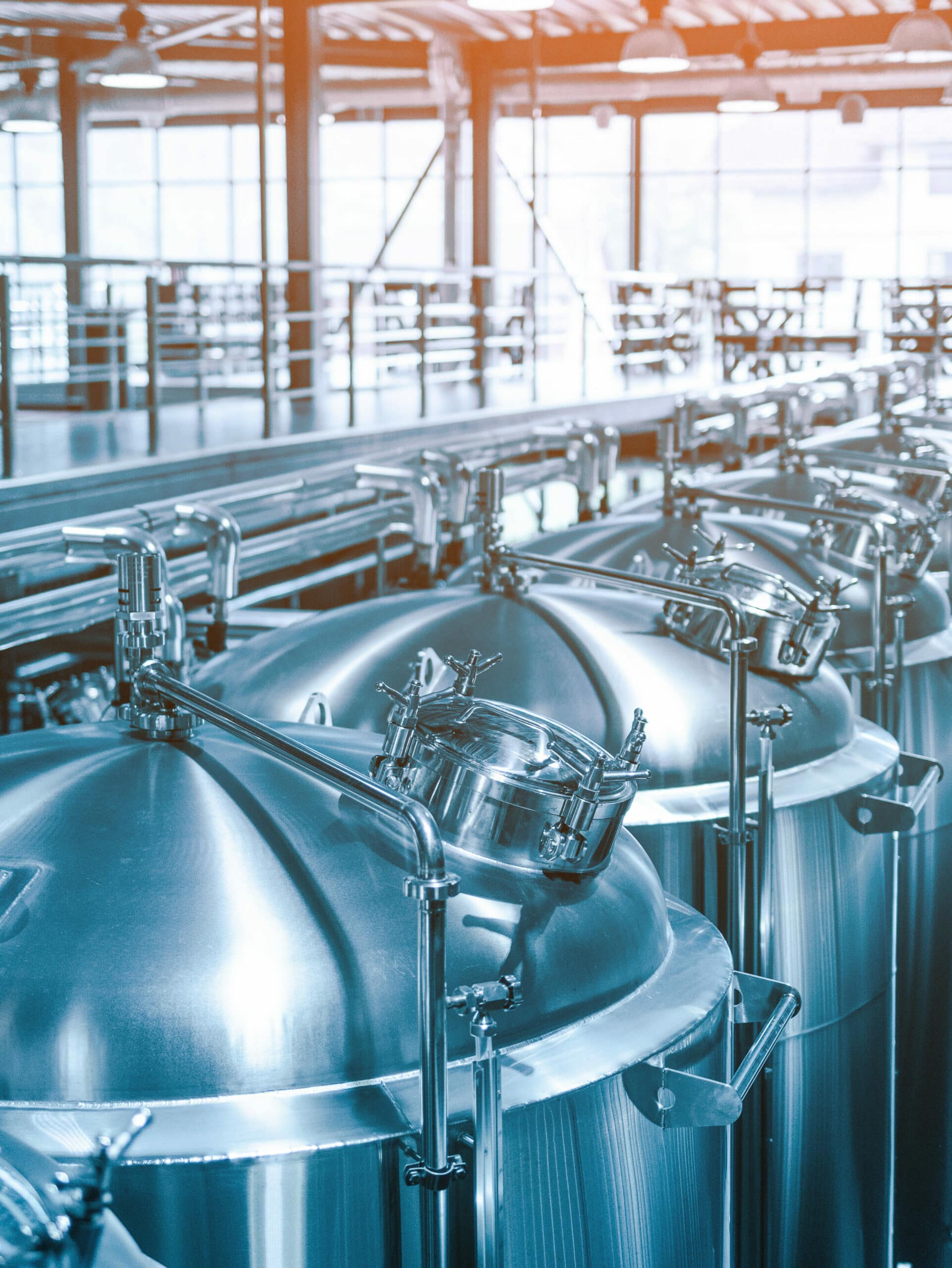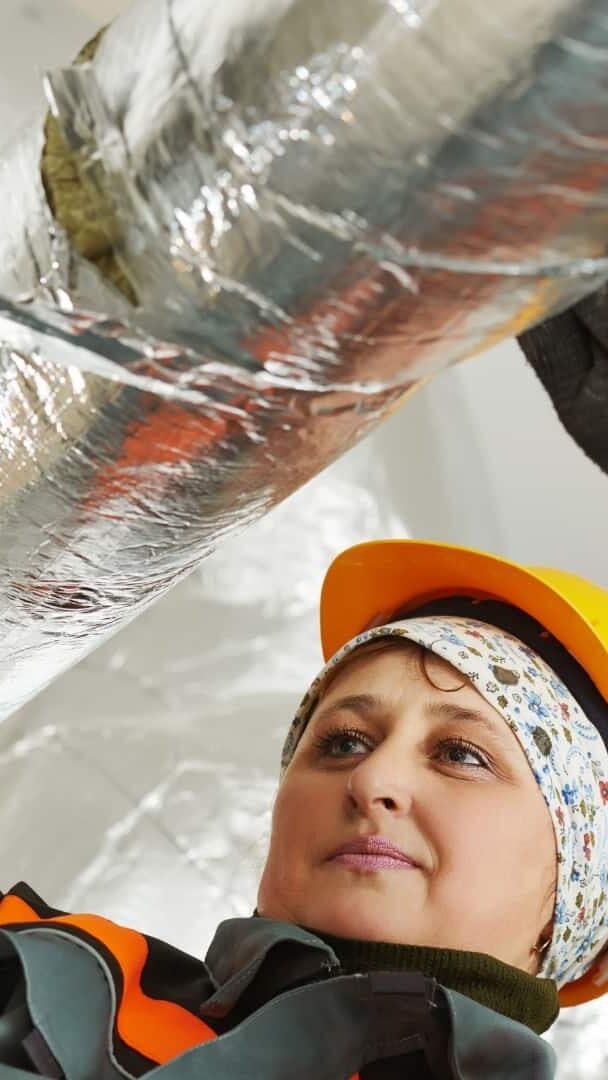 About us
Benefits
We, at Breeding Insulation Company, believe that our employees are our greatest asset. We feel it is just as important to offer a wide range of benefits to make sure our employees have coverages that fit their needs.
Health Insurance – We pay 94% to 87% of your monthly premium depending upon the type of coverage you select.
$15,000 term life policy – each employee is provided this policy to help cover end-of-life expenses.
Teledoc – Each of our employees is also provided Teledoc that covers their family. 
Other benefits that are offered and deducted via payroll deductions –Dental, Vision, Additional Life Insurance, Long and Short Term disability,as well as a range of Aflac products, such as: Accident, Hospitalization, Cancer, and Specific Illness.
Apply Today
We currently have open positions we are looking to fill. Please fill out the form and we will get back to as soon as possible.
Careers
"*" indicates required fields